Arise empowers and advocates for those affected by domestic violence, sexual assault, and other violent crimes. We inspire and educate citizens to create safer communities and break the cycle of violence.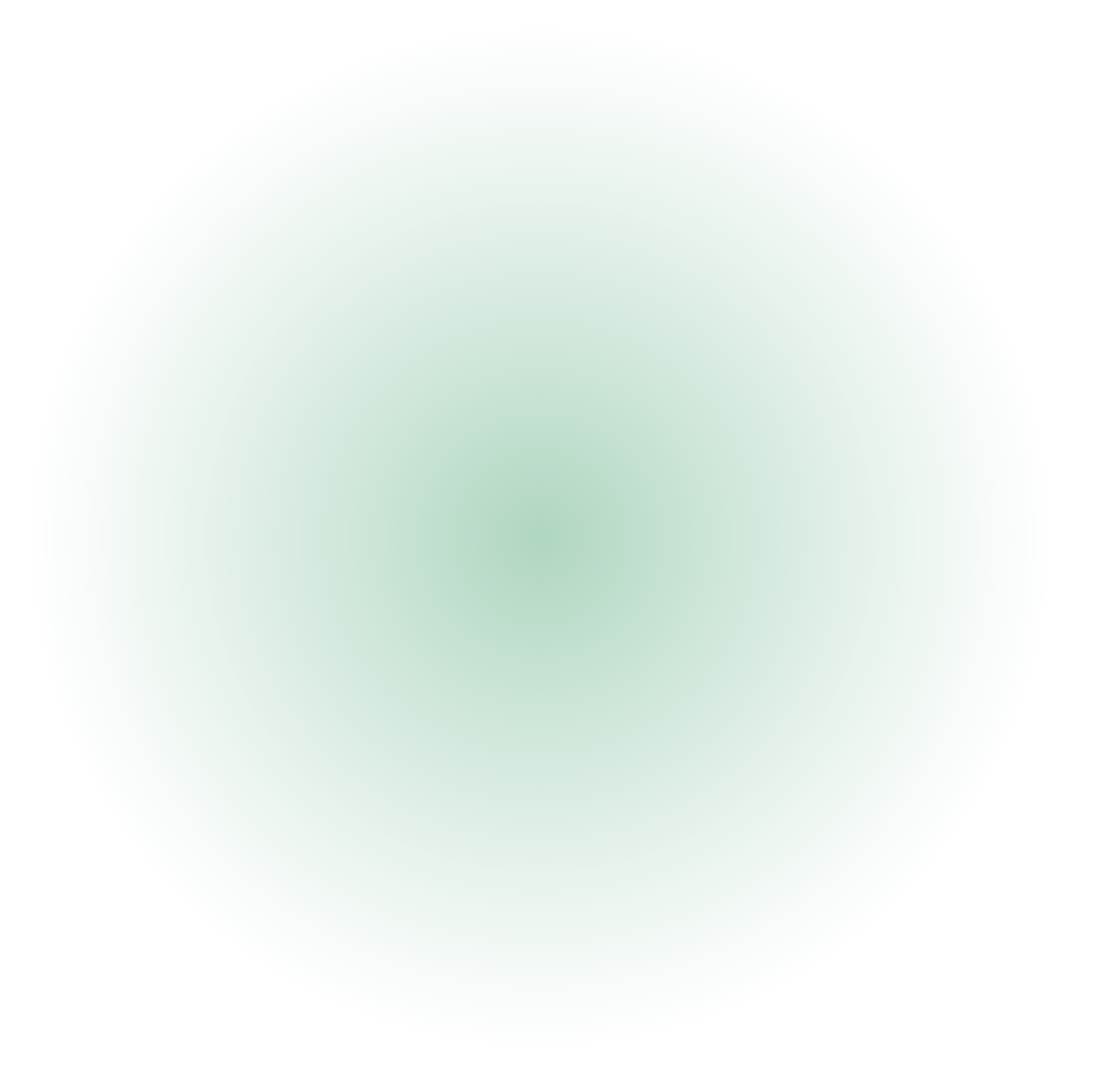 About Us
Since 1981 Arise has been the community's response to violence and abuse, serving victims of Domestic Violence, Sexual Assault, and Other Serious Crimes and Older Victims of Any Crime, as well as services to Human Trafficking victims, while also working to prevent violence and abuse through prevention education, intervention training, and public awareness. Therapy services have been added for trauma victims.  As a member of the Pennsylvania Coalition Against Domestic Violence, the local shelter is active in the oldest and most respected coalition in the country. Statewide, the Shelter's services are recognized for innovative program excellence.
As the only domestic violence emergency shelter and sexual assault agency in Lawrence County, the agency's comprehensive programming serves to address many client needs under one roof.  Arise programs, along with those of the many community partners we collaborate with, offer practical solutions and helpful opportunities to the families we serve. Our services are free to all victims in Lawrence County and surrounding communities regardless of gender, race, age, sexual orientation, income level, or disability.
Throughout its history, the Shelter, as well as its programs, has continued to grow to meet emerging community needs. As the facility serves the county as a recognized community asset, Shelter programs have become more familiar to the Lawrence County population. Formerly at an undisclosed location, the current facility is clearly identified in the community helping victims to more readily find support.
Annually, the agency serves nearly 1500 victims/survivors in a county with a population of just over 91,000. Staff reaches nearly 5000 students with age-appropriate prevention education each year ranging from pre-school to college ages and nearly 1200 community members with awareness/intervention training.  One of the most powerful solutions to ending the generational cycle of violence has proven to be the agency's transitional housing program, where families have adequate time to learn the skills of independence.
How We Can Help
We understand that each individual has a unique set of needs and goals. For that reason, each service that we offer is tailored to the need of the individual. Our staff believes that every person knows what is best for themselves and possesses the internal power to heal and live a life free of violence and abuse. Through providing education, offering choices and practical solutions, and connecting individuals to resources through our large network of community partnerships, victims can transform into survivors as they release the powerful grip violence has on their lives. From walking side-by-side individuals at medical appointments and court hearing, assisting with developing plans for personal safety, offering counseling and emergency housing services, our staff will be there each step of the way, extending as much or as little support as requested.
We recognize the important role that the community plays in supporting Arise's mission of ending violence and abuse in our community. As a result, we offer training programs for professionals to support their work with survivors and prevention education to all age groups so that they can interrupt the cycle of violence. Each training and education session is customized to fulfill the goals and outcomes of its audience. Together, we can be a beacon of hope in our community.
Our History
1981
A group of dedicated volunteers established a refuge for abused women and their children in a rented building on Jefferson Street and the Women's Shelter, a non-profit agency, was established.
1982
Demand for shelter outgrew the original rented facility and a larger house was purchased on Wallace Avenue with funding from the Hoyt Foundation.
1986
Child Care was added to services.
1988
The agency expanded to include victims of sexual assault and changed its name to Women's Shelter/Rape Arise. A second house was purchased across the street to house counseling staff.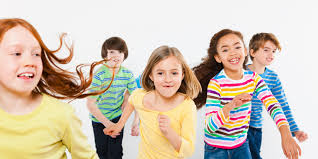 1988
Prevention Education programs began being provided to Pre-School through Sixth Grade students.
1992
Highland House opened its doors with the purchase of a third building to be used as a half-way house for women recovering from chemical dependency. Eight years later, they received 501©(3) status and became their own agency
1992
A fourth building on Wallace Avenue was purchased to house the administrative staff.
1995
Prevention Education programs were added to include high school and college age students.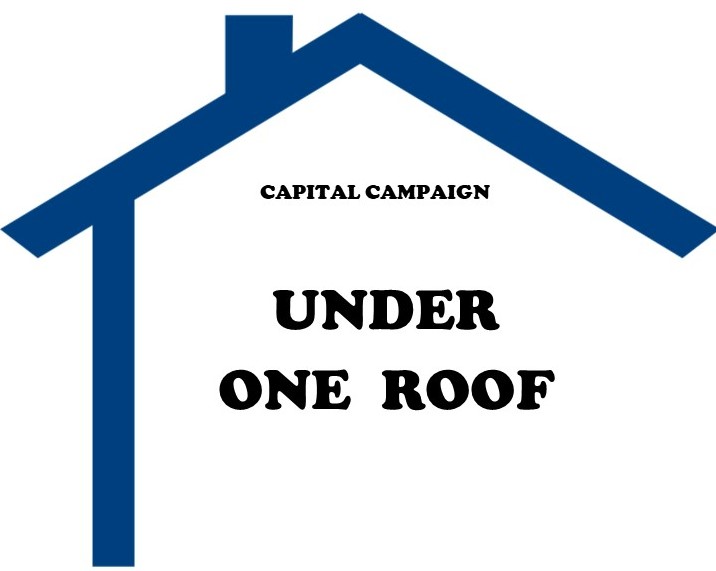 1999
A Capital Campaign was launched for the purpose of land acquisition and new construction. More than $1,000,000 was raised either through gifts or pledges.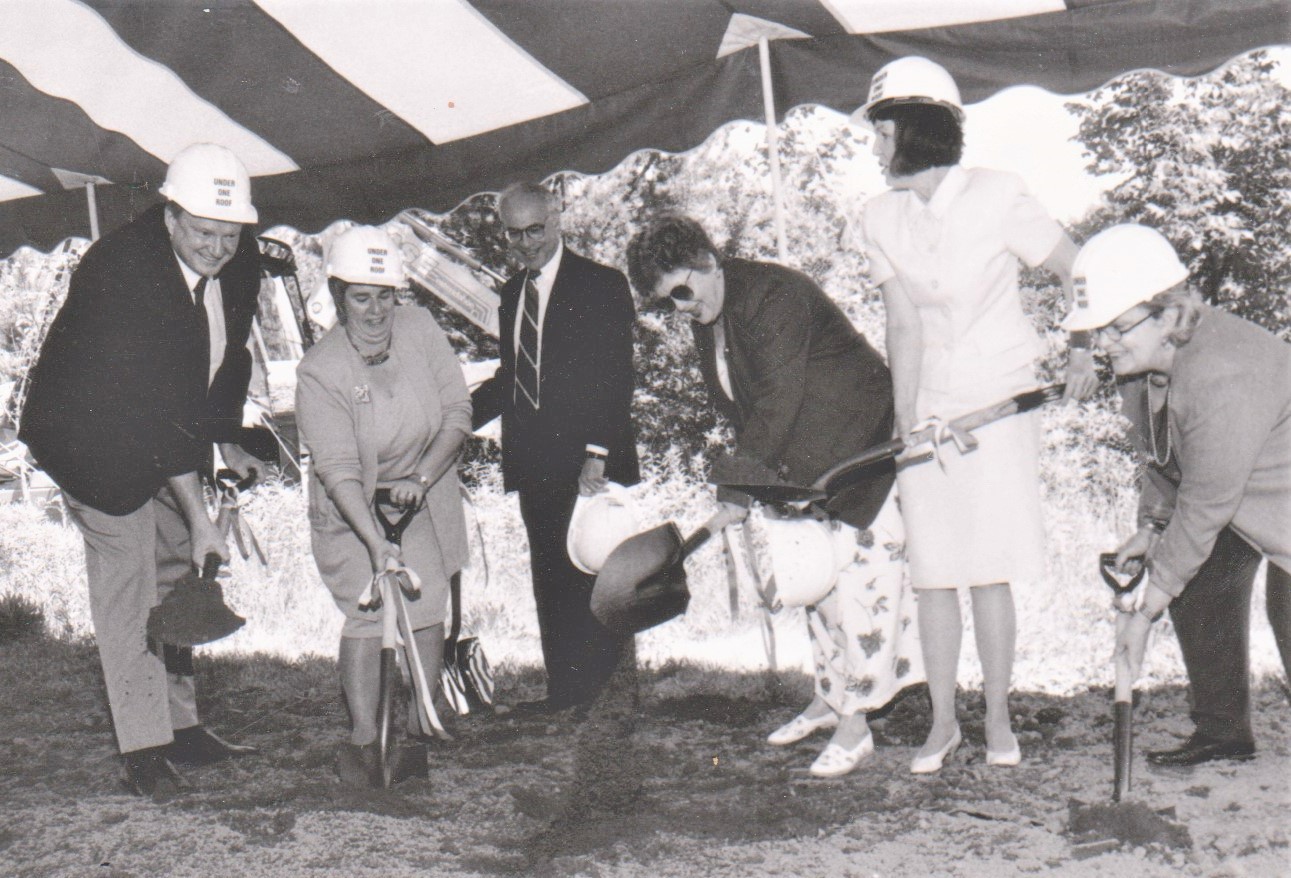 2000
Victims of Juvenile Crimes (VOJO) program was established.
2000
A public appeal was launched and ground was broken for the new building.
2001
Construction of a new facility began on W. State Street.
2002
Residents and staff of the three aging buildings moved to the new location on West State Street where new services included Transitional Housing with four completely furnished apartments where clients could reside for up to 2 years.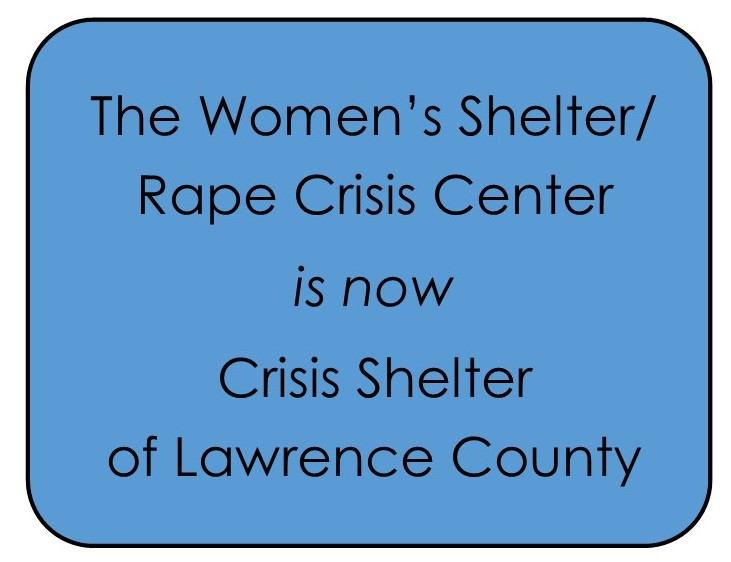 2002
Victims of Serious Crimes Program was added.
2003
The name was changed from the Women's Shelter/Rape Arise to Arise of Lawrence County, removing the confusion that services were only for women; services continue to be provided for men and children.
2012
An additional property was acquired from Lawrence County Community Action Partnership with a grant. This property added two off-site Transitional Housing apartments. Eight years later the property was sold and all housing was again at one location.
2016
Trauma Therapy was added to the list of services
2019
Rapid Re-Housing was added to Transitional Housing allowing rental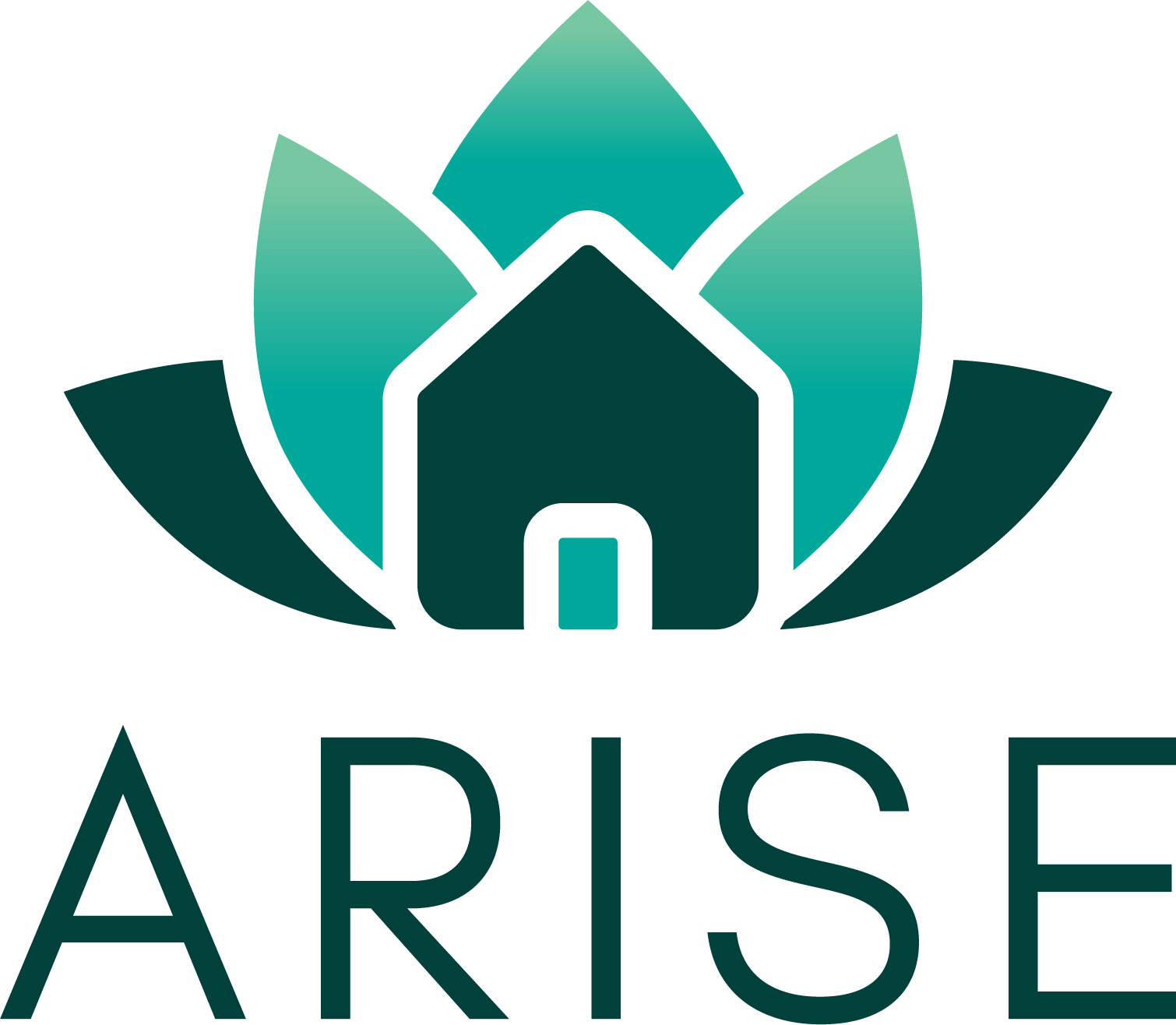 2021
The name was changed to Arise.